Lumia 530 "Rock", the fourth coming from Nokia Windows Phone 8.1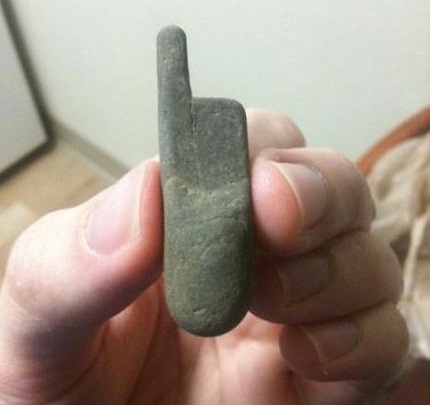 Evleaks
revealed a few hours ago the existence of the fourth Windows Phone 8.1 coming from Nokia,
Lumia 530 , codenamed " Rock . "

It should be the successor of Lumia 520 , based on the nomenclature that also delivers the very heavy burden to collect an inheritance, that of Windows Phone's best-selling ever.

With this additional model, Nokia and Microsoft confirm that you want to bet heavily on the low end and, given the characteristics of the
Lumia 630/635 " Moneypenny

" , it could be a really low-cost device. In addition to the two terminals of the low-end, they may make their appearance next month two high-end handsets such as the

Lumia 930 " Martini

" and
the mysterious " Goldfinger " .

Nokia has not officially announced a date for its next event ( 19th april 2014 ), but it is rumored to be scheduled after the BUILD 2014 , where he is awaiting the presentation of Windows Phone 8.1 , in fifteen days.